About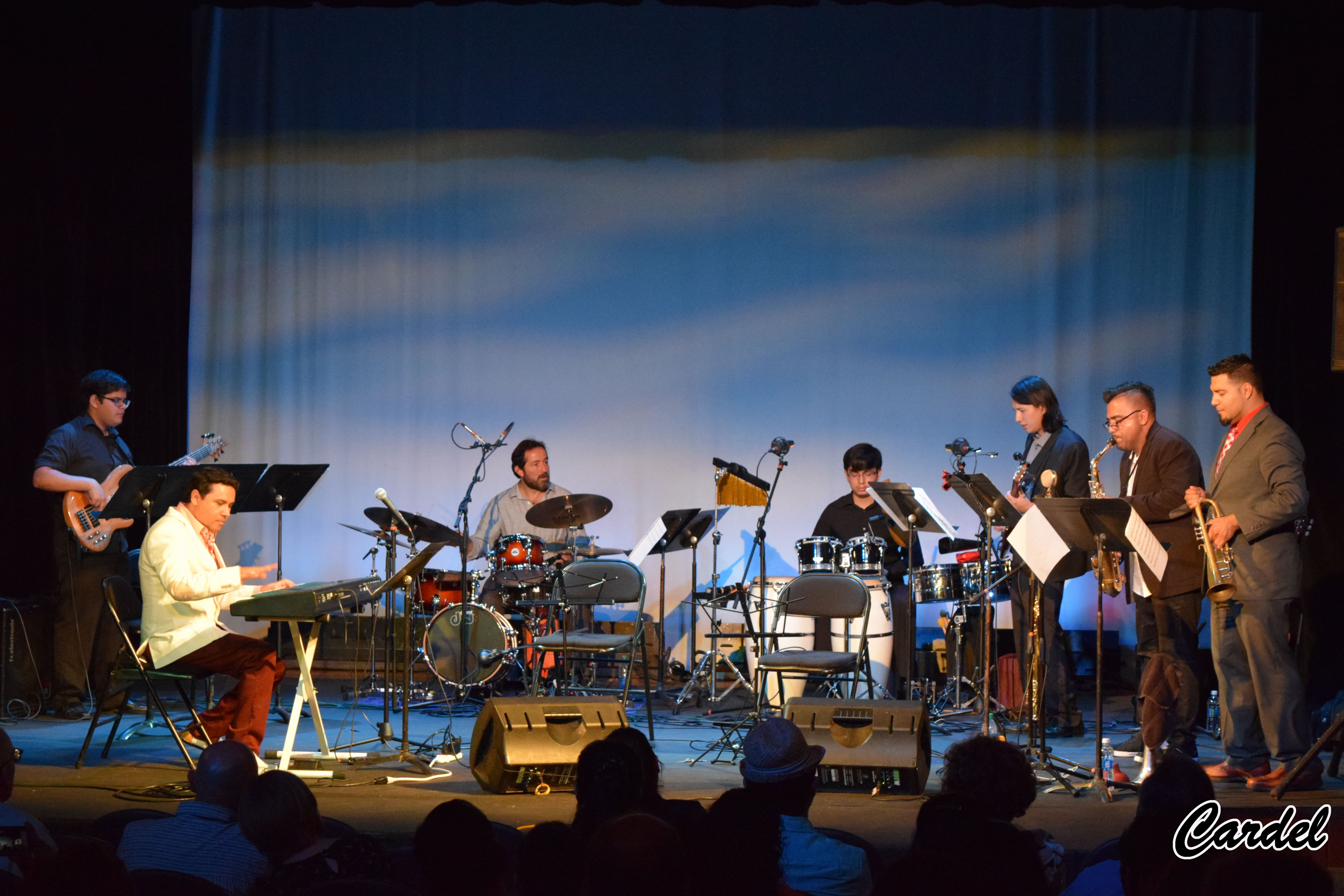 Jazz a la Mexicana is a bi-national and intercultural project based in Chicago that unites Mexican born and Mexican-American musicians, honoring their roots while embracing jazz as a vehicle of expression of their culture.

Jazz a la Mexicana is a concert celebrating traditional and folkloric Mexican music in symbiosis with jazz. The repertoire includes jazz arrangements of Cielito Lindo, Besame Mucho, Huapango de Moncayo, and many more.
Gallery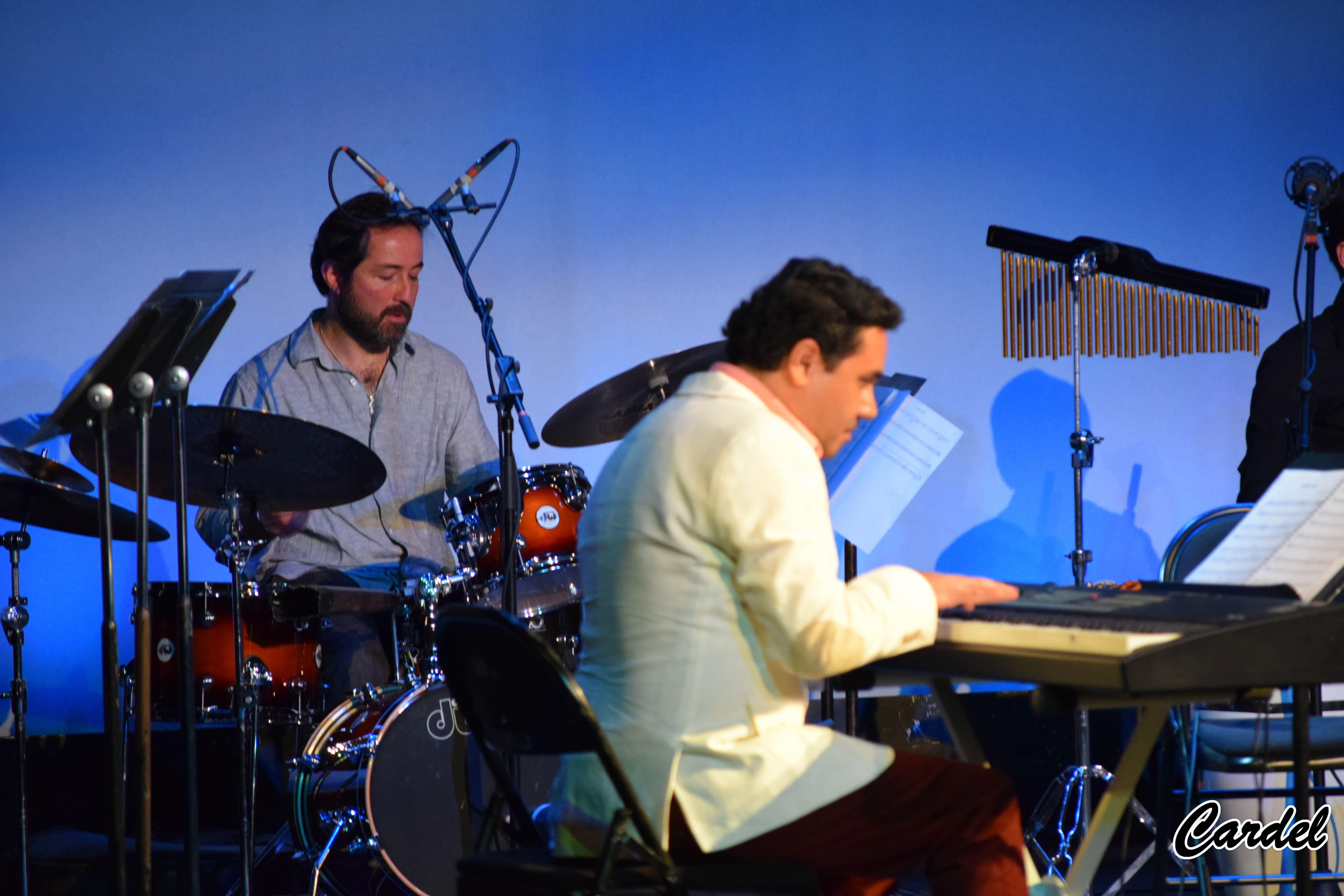 Instituto Cervantes Chicago -
Dominican Univeristy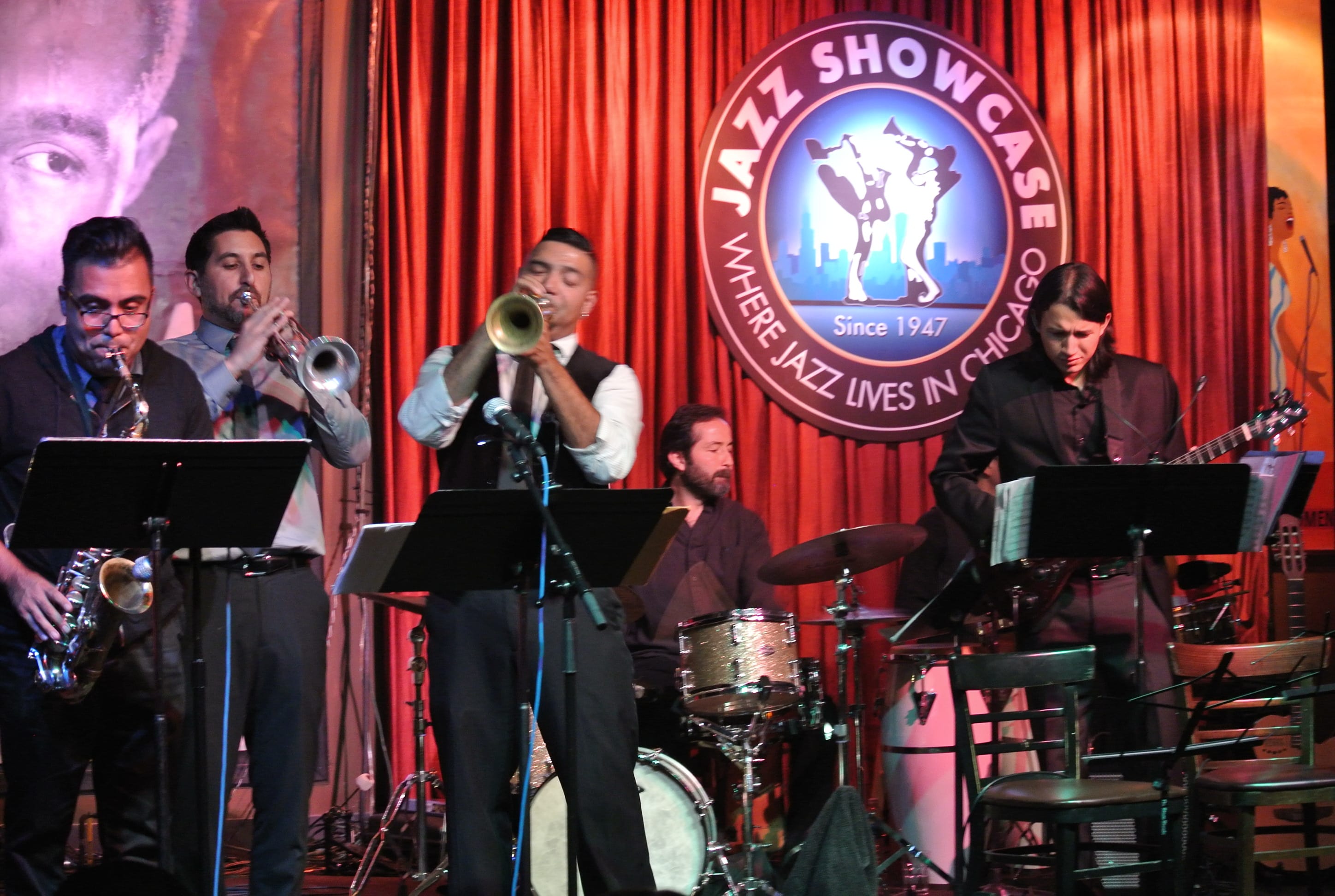 Chicago Jazz Showcase
Dates
Join us to our next concert!
Sep 1, 2021
Old Town School Of Folk Music
Chicago, IL
8:00pm
Featuring
Arturo Palafox - Piano, Arrangements and Music Direction
Gustavo Cortiñas - Drums
Eliud Ernandes - Bass
Diego Salcedo - Guitar
Braulio Salcedo - Percussions
Victor Garcia - Trumpet
Harley Figueroa - Saxophone
Harry Delgadillo - Percussions
Hugo Salcedo - Guitar
Contact
jazzalamexicana@gmail.com